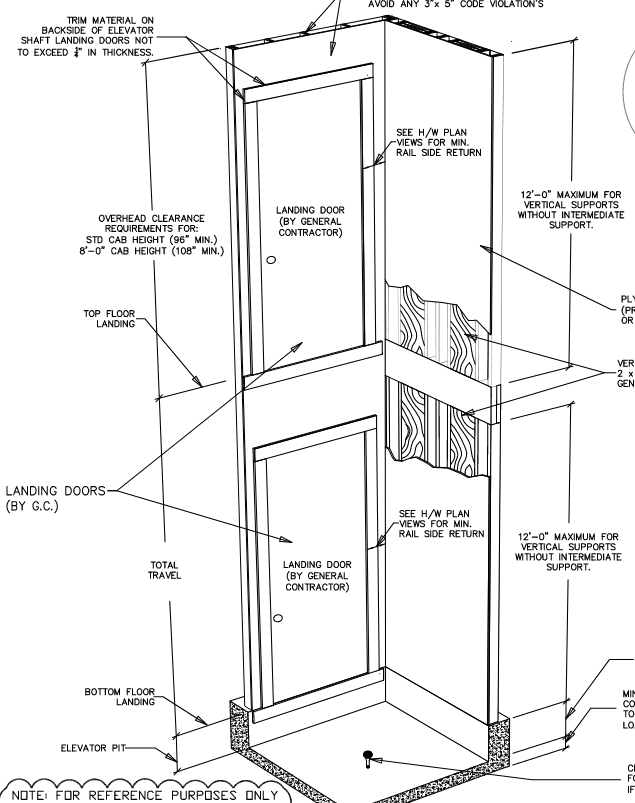 Virtual Home Assessment: Elevator Consultation
Our Virtual Home Assessment is perfect for customers in the planning stage of their home elevator project.

Need help deciding where to build your elevator hoistway? Have questions on the necessary framing, electrical, and other construction related requirements for your project? These are all areas that one of our Master Home Elevator Technicians can assist you with during your Virtual Home Assessment.

Our customers regularly save thousands of dollars on their elevator build by working with our expert team before having their contractor build the shaft.

After purchasing, our team will reach out within 1 business day to schedule your Virtual Home Assessment.